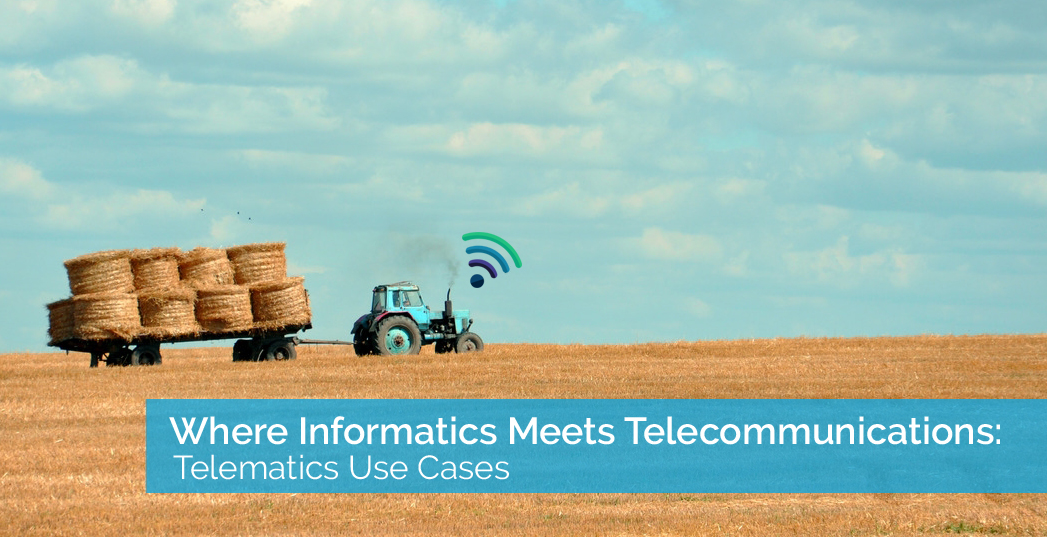 Telematics, the marriage between telecommunications and informatics, marks the information technology branch that sees the transmission of digital information over distances in real time.
This whitepaper touches on the origins of telematics, looks at its practical uses today by leading industry solutions providers, explores its role in the businesses of the future, and looks into telematics from the developer's point of view.
Want to dive into the research even further? Download the report below.