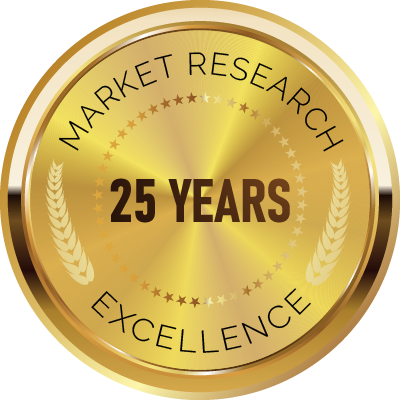 Evans Data Corporation was founded to fill the growing demand for actionable market research, market intelligence and strategic planning. As an industry leader since 1998, Fortune 100 companies, startups, and private investing firms have turned to us for our expertise, data analysis, and survey-driven insights.
The Evans Data Corporation syndicated research reports are the most reliable and most trusted source for actionable insights and data on the worldwide developer ecosystem.
Syndicated Survey Reports
Vertical Survey Series
Strategic Survey Series
Tactical Survey Series
Data Highlights
We asked active cloud developers worldwide what was most important when buying tools for Cloud. Do they feel it is ease of use, security, cost, or something else? Read their answer here. This informat...
Read More →
View more news...
Tech Development Insights
Trusted By:
Impact Your Industry
Join The EDC Panel