Enterprise Reports
Strategic Reports
Tactical Marketing Reports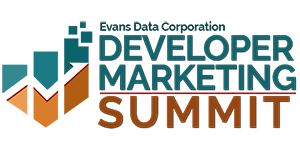 Sept 12-13th, 2022 | Marriott San Mateo, CA
A Summit for and by Experts in Developer Marketing. This content-rich experience is brought to you by leading developer marketing professionals from top companies in the industry. The in-person summit features interactive sessions and workshops by developer marketing executives, Q&A panel discussions with marketing pros and developers, as well as networking events and in-depth research data.
View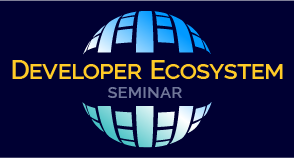 May 17th, 2022 | 11:00am-12:30pm (PDT)
Answering your questions about the worldwide developer population. An online seminar like no other! The Developer Ecosystem Seminar takes a deeper dive into the global developer population to answer your specific questions. We will answer questions submitted by attendees with statistical analysis based on current survey data.
View
Impact Your Industry
Join The EDC Panel