Enterprise Reports
Strategic Reports
Tactical Marketing Reports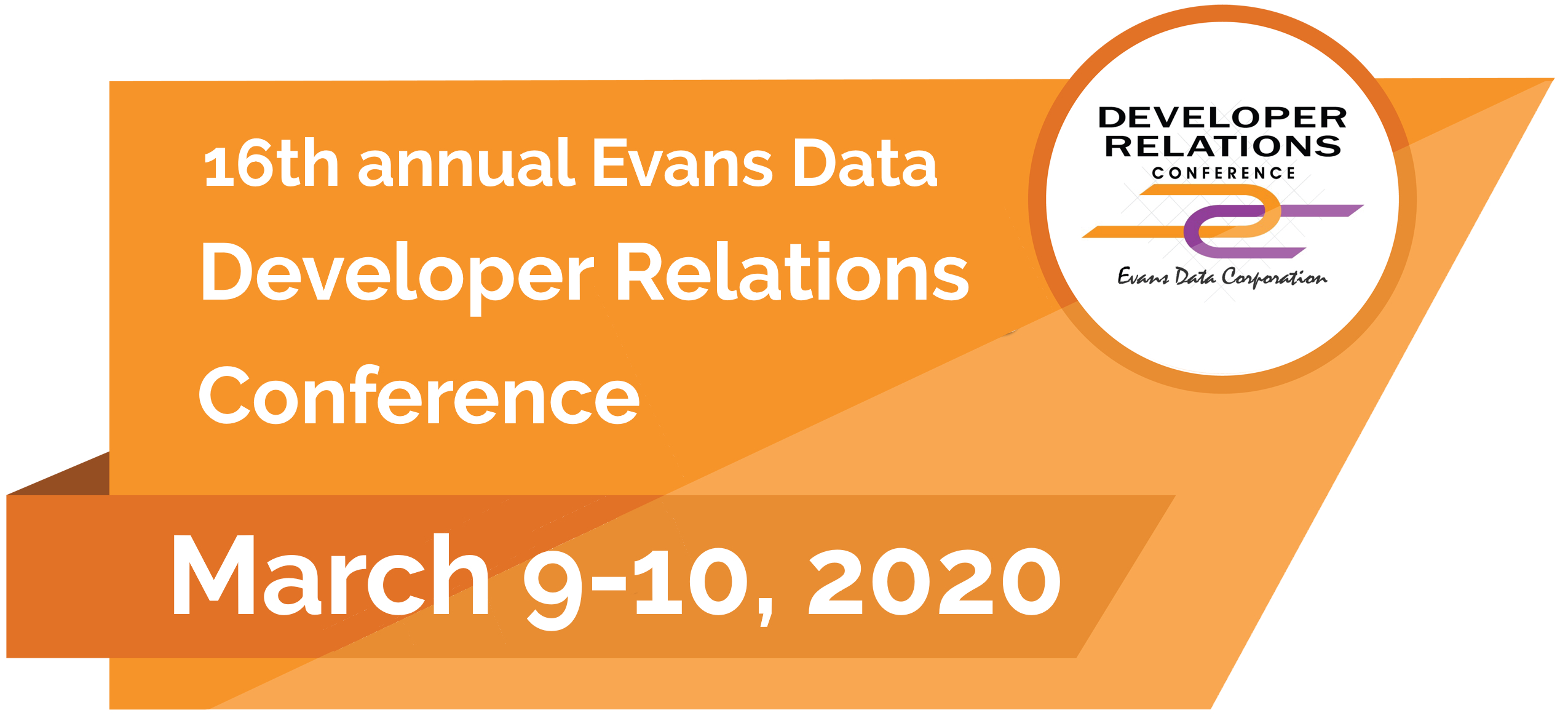 We just hosted our 16th annual Developer Relations Conference held on March 9th and 10th, 2020, at The Westin San Jose that included full days of fantastic keynotes, speakers, interactive sessions, luncheons, a reception and wonderful networking opportunities.
View Highlights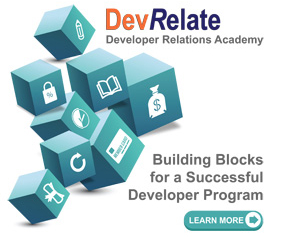 Recent News
View more news...
The Voice of Evans Data Blog
Well of course AI is a hot topic in software development and in the software community in general. Developers everywhere are finding ways to incorporate one or more of the varied forms of AI including machine learning, deep learning, pattern recognition, conversational systems, real-time data analysis and more. AI adoption is everywhere. But you really know it's a hot topic when software Silicon Valley titans like Elon Musk and Mark Zuckerberg get into a public tiff about how AI is going to impact us.
Read More →
Impact Your Industry
Join The EDC Panel